So... I have

raspberry

endz.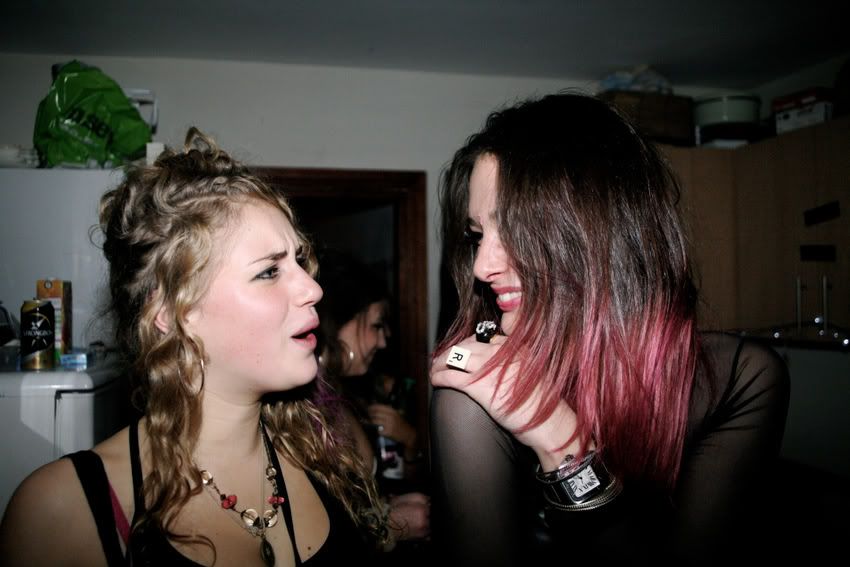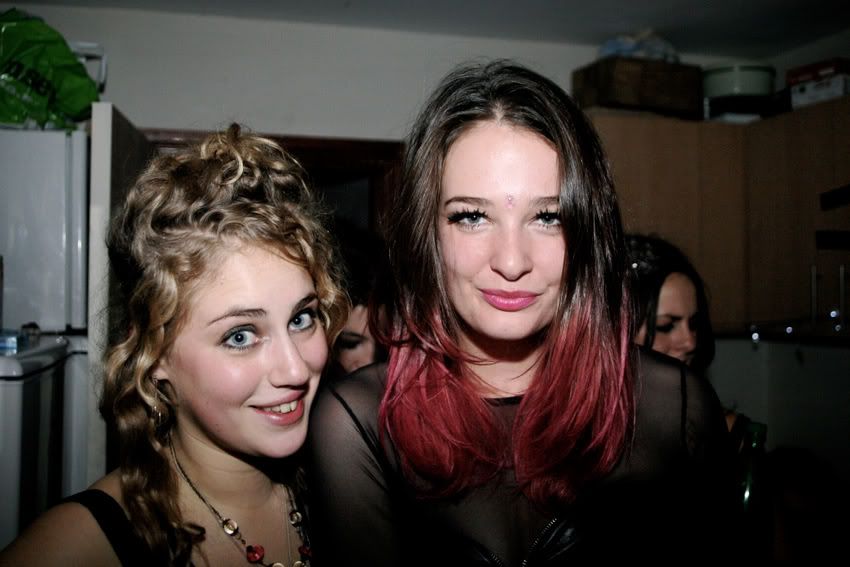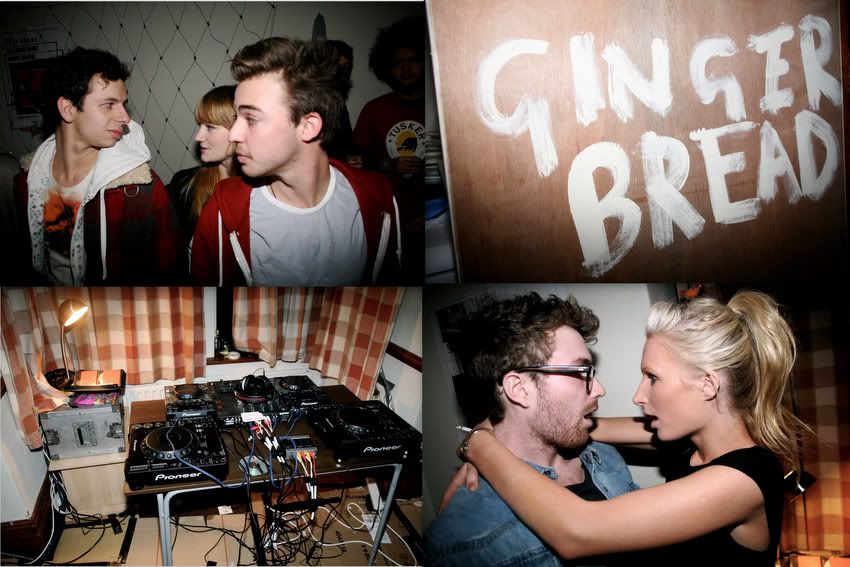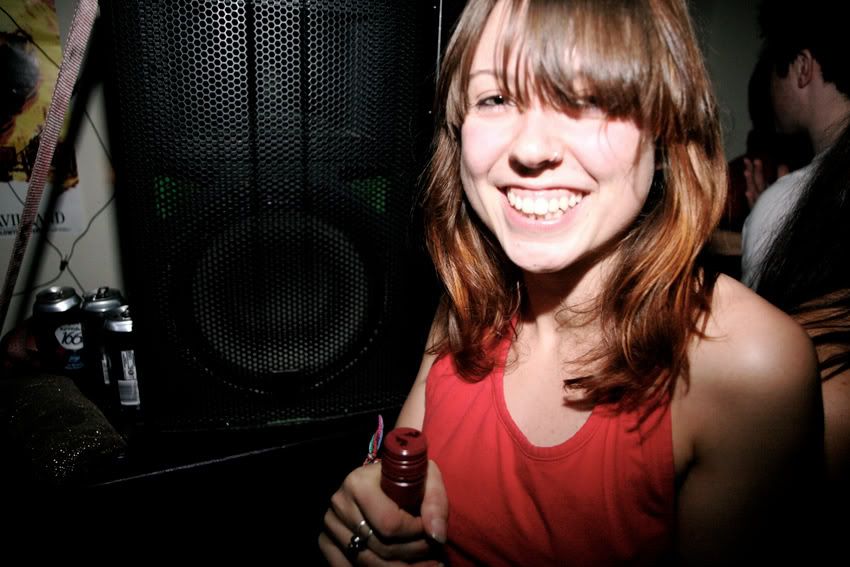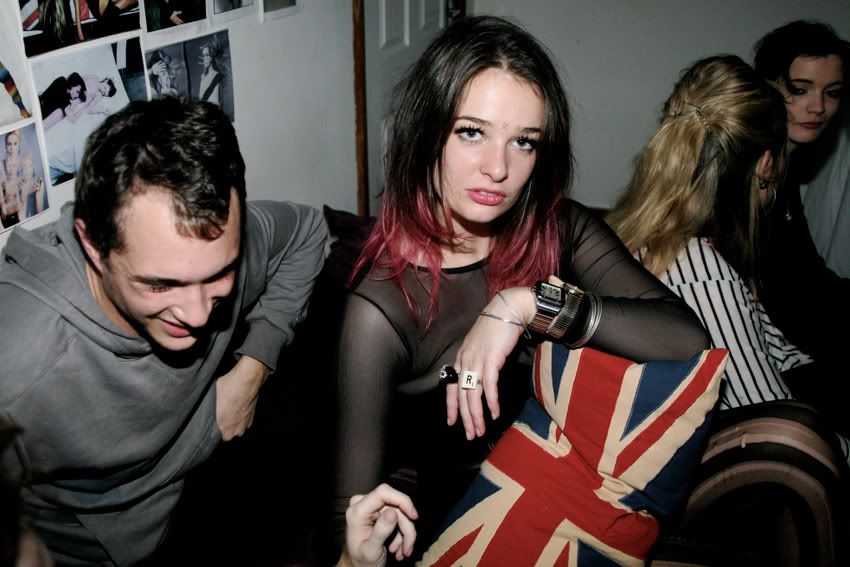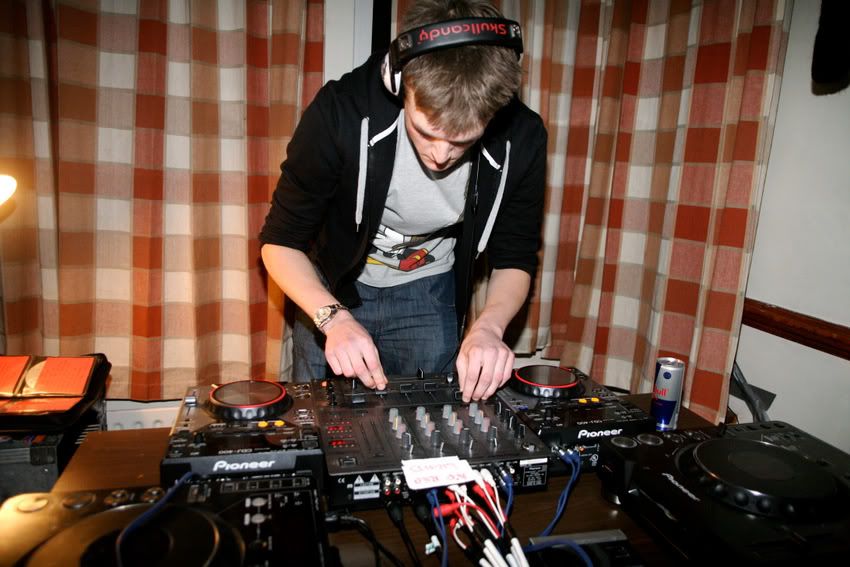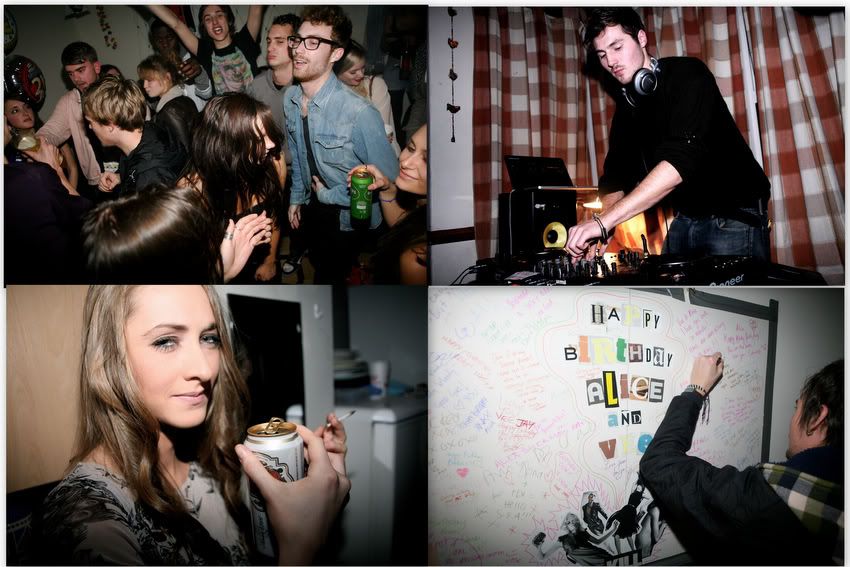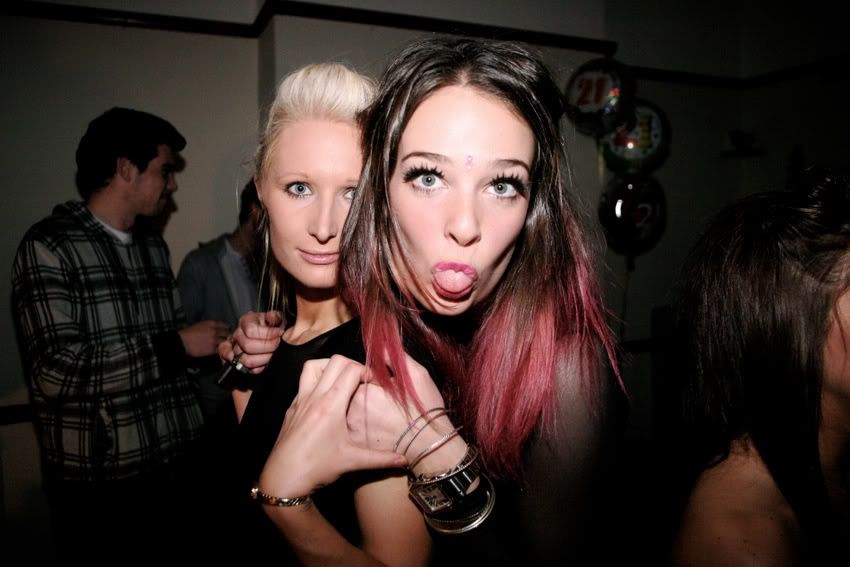 Photos from my housemates' 21st at the Gingerbread House last week.
I finally kissed farewell to my cans of pink hairspray and hit the salon. Tony and Bex of Rebel Pinup in Leeds did a marvellous job of my unconventional request, inspired by
THIS
Abbey Lee shot. Well hey, I thought if I can't have pink hair at 20 then when can I? Oh sod it, when can't I? I shall have pink hair at 20, and blue at 80, and a few electric shades inbetween.
What's your verdict on the raspberry endz?