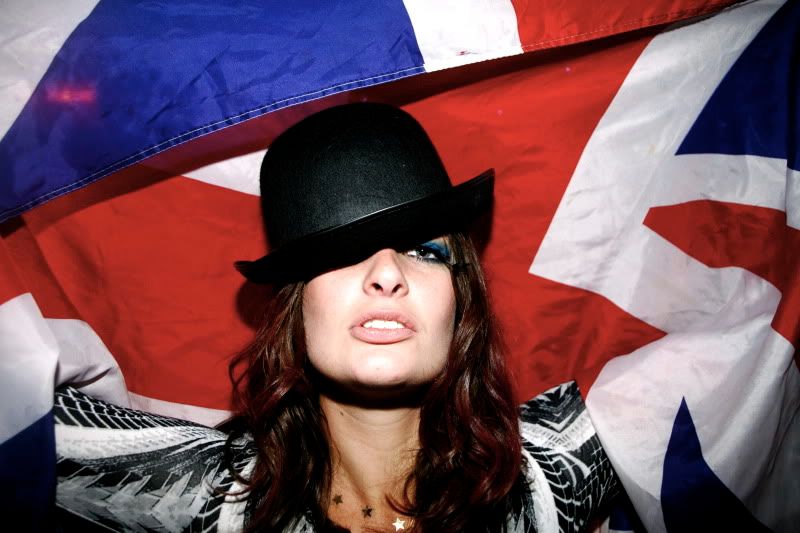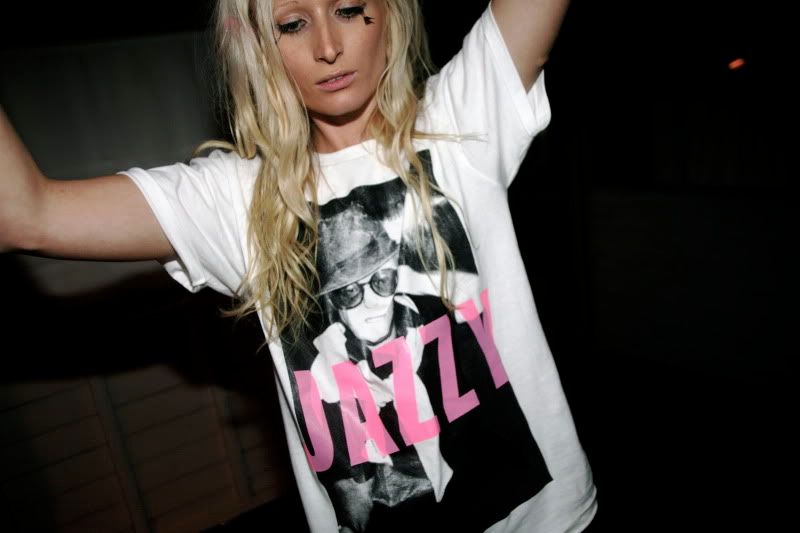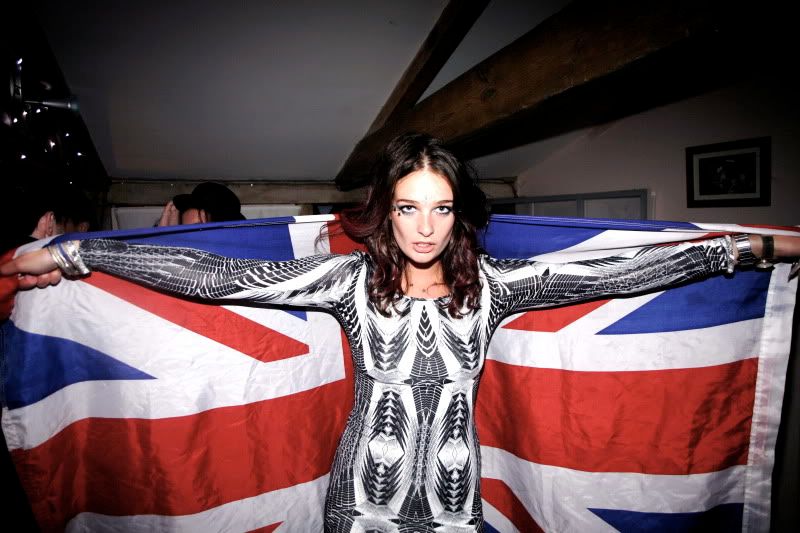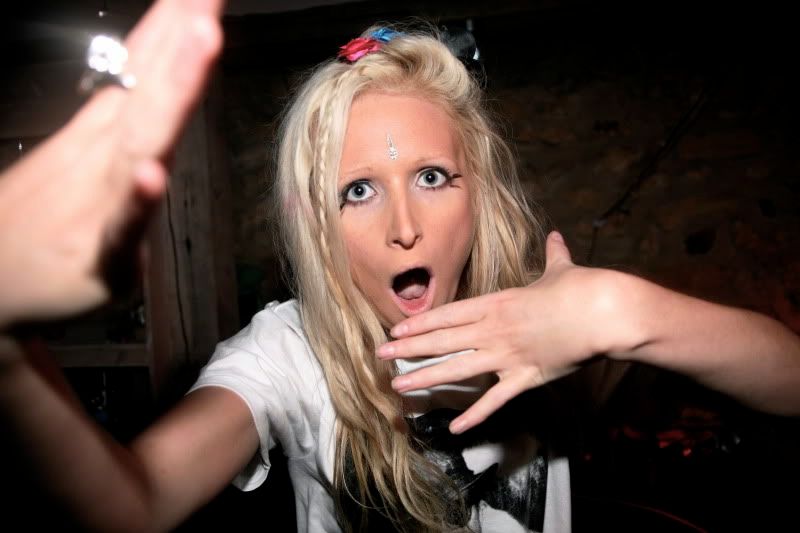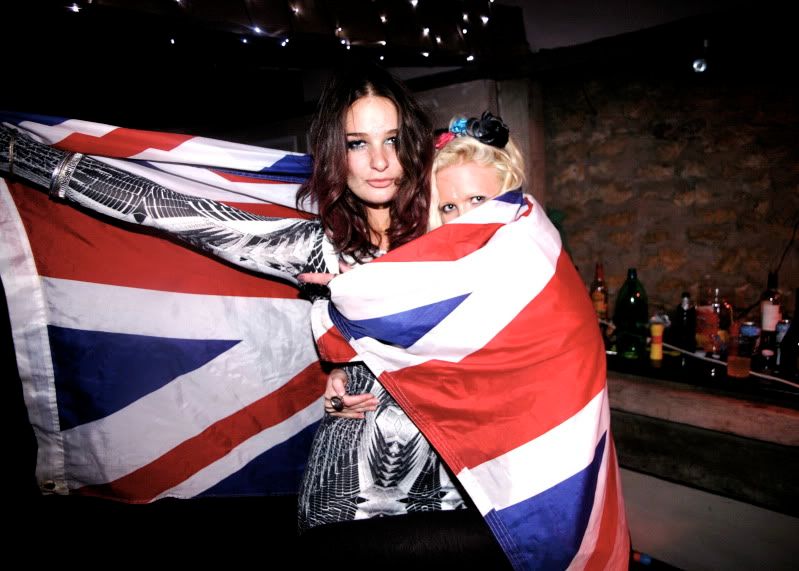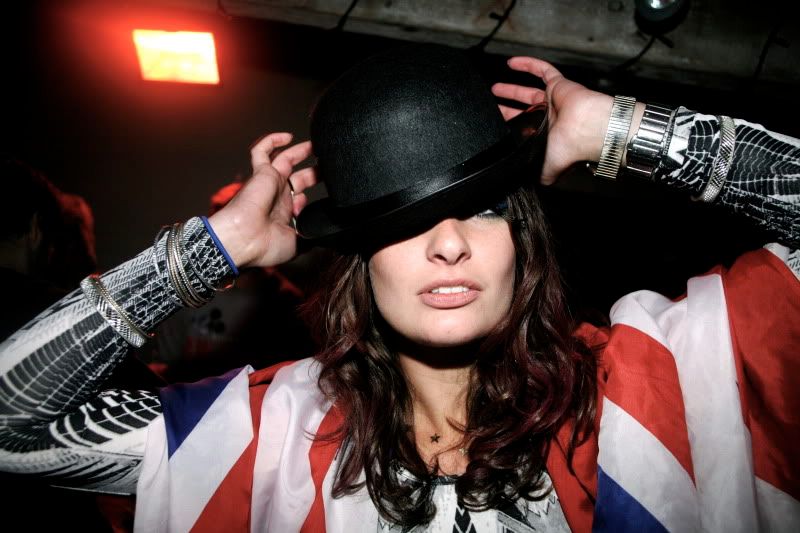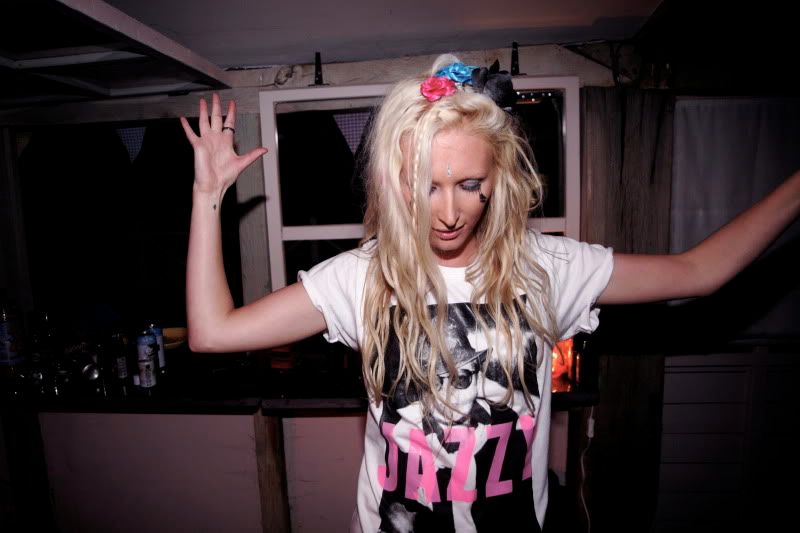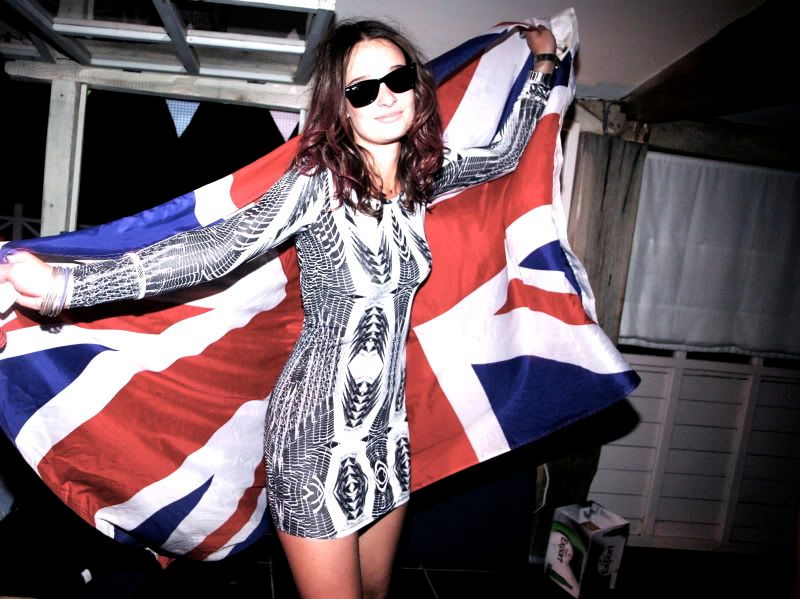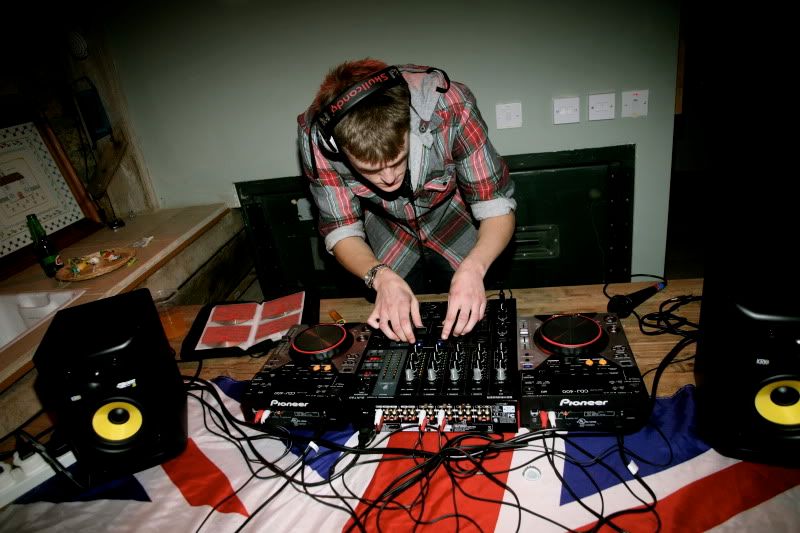 As has happened many times before, the wee hours of a great friend's birthday party play host to an impromptu fashion shoot.
I wear dress by H&M and union jack courtesy of a Northamptonshire-based Queen tribute band.
Verity wears 'Jazzy' t-shirt designed by yours truly
Liam wears Skullcandy headphones and a look of epic concentration.